About us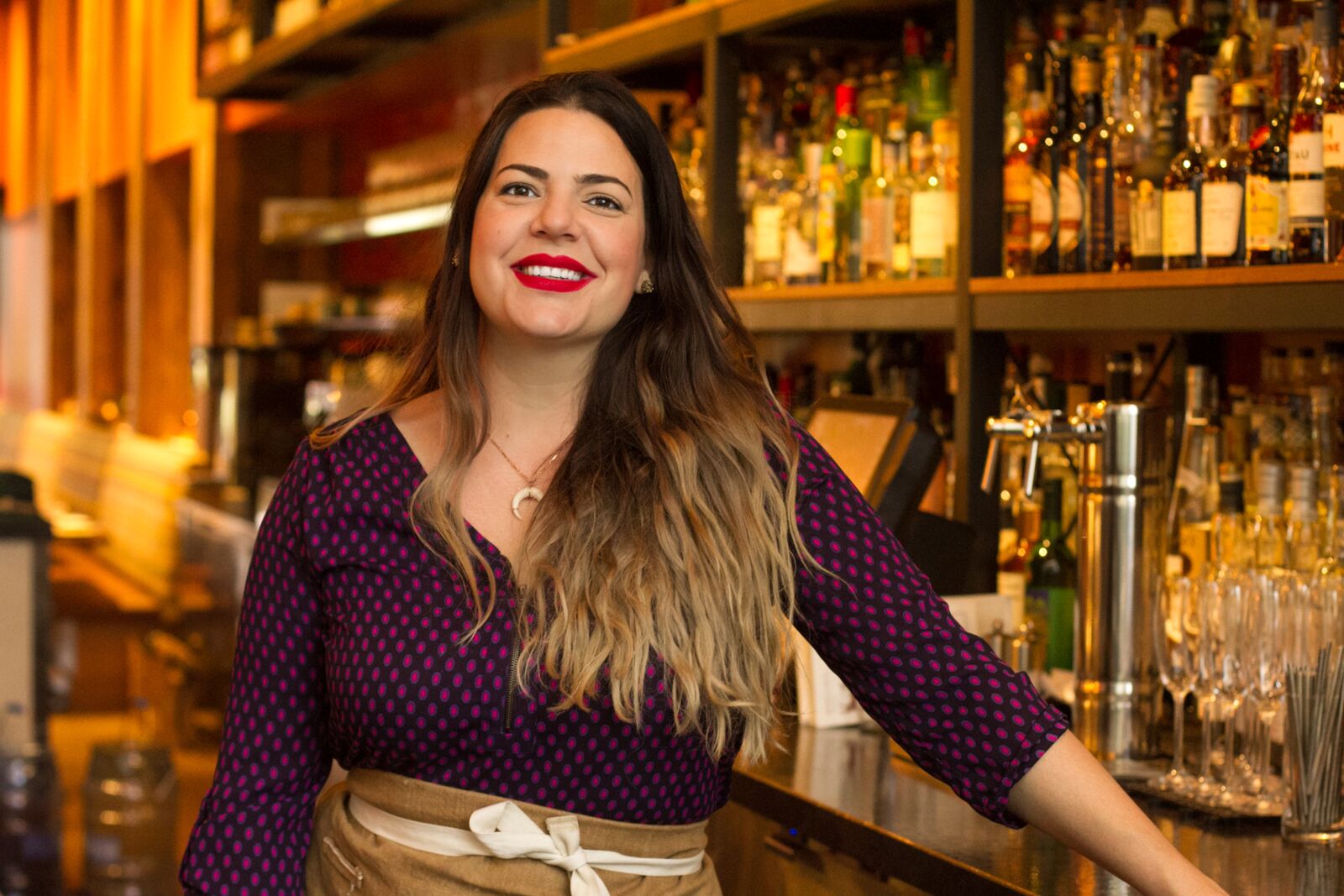 Gabrielle Dion is the owner of The Mixing Glass. She worked behind bars for over a decade, guiding her guests in the world of spirits with an emphasis on cocktails. Today she is consulting on restaurants as well as maintaining a shopping experience at The Mixing Glass where one can find all they need to fully stock the perfect home bar.
Come visit us at The OC Mix located inside the SOCO Collection!
3313 Hyland Ave. Suite A6
Costa Mesa, CA 92626
Store Hours (UPDATED 6/25/21 NEW EXTENDED HOURS):
Sunday - Thursday 11am - 5pm
Friday & Saturday 10am - 7pm
We are currently open for in store shopping, online orders, and phone orders. Phone and online orders can be picked up during operating hours or shipped. We are pausing our free local delivery option for now. No mask required for vaccinated shoppers.